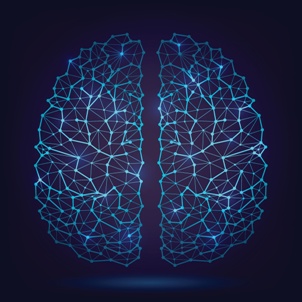 A diffuse axonal injury is a common type of brain injury that occurs when the brain moves back and forth forcefully against the skull. The axons, or long nerve fibers, in the brain are sheared during the acceleration and deceleration of a motor vehicle crash or another type of accident, and a large part of the brain is injured.
Symptoms of a Diffuse Axonal Brain Injury
After a motor vehicle accident, you may suspect that you or a loved one has a diffuse axonal injury if you notice any of the following symptoms:
Headaches
Disorientation
Confusion
Nausea
Vomiting
Fatigue
Sleep problems
Balance issues
Dizziness
Loss of consciousness
Coma
Diffuse axonal injuries may be difficult to differentiate from other types of brain injuries during an exam. Accordingly, doctors often order imaging tests such as MRIs, CT scans, EEGs, and other tests before making a diffuse axonal brain injury diagnosis.
Compensation for Treatment of a Diffuse Axonal Brain Injury
If you or a loved one has been diagnosed with a diffuse axonal brain injury, it is essential to protect your physical and legal recoveries. Severe brain injuries can be fatal or cause permanent coma or incapacitation. In these cases, life-sustaining efforts can cost millions of dollars. Less severe injuries require medical treatment, such as:
Medication to reduce swelling in the brain
Rehabilitation therapies such as physical therapy, occupational therapy, speech and language therapy, and psychological therapy, depending on the person's unique needs
Assistive devices to help the person live with any temporary or permanent disabilities caused by the brain injury
Your health insurance may cover some of your medical treatment. However, your health insurance won't cover all of your losses. If someone else caused your motor vehicle crash, you might also recover for any past and future costs that are not covered by your insurance from the at-fault driver's car insurance coverage. These costs include lost income, out-of-pocket expenses, physical pain, emotional suffering, and other damages.
Please contact our experienced Kentucky brain injury lawyers today for a free, no-obligation consultation about your rights. We are here for you 24/7/365.
Related Links: