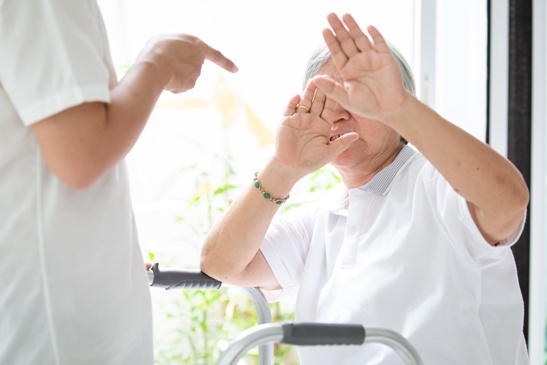 On August 25, 2014, the Commonwealth of Kentucky began making the Kentucky Adult Caregiver Misconduct Registry available online for free to authorized users. Nursing homes and similar employers can access the Registry 24 hours a day, seven days a week, 365 days a year. It is maintained by the Cabinet for Health and Family Services.
The Registry may currently be used by entities that provide services for vulnerable adults, such as nursing homes. Additionally, individuals who want to look themselves up on the Registry may do so. Unauthorized use of the Registry is not permitted.
What's Included in the Kentucky Adult Caregiver Misconduct Registry?
When a service provider accesses the Adult Caregiver Misconduct Registry, they will find out whether there is a validated substantiated finding of adult abuse, neglect, or exploitation against an individual. A validated substantiated finding is not a criminal conviction. Instead, it means that the finding was confirmed on appeal or that no appeal was filed within the required timeframe.
The Kentucky Adult Caregiver Misconduct Registry may be used by a nursing home to look up a prospective employee, a volunteer, or an individual seeking employment as a direct caregiver in a private setting. It is easy to use and readily available.
Negligent Hiring of Nursing Home Staff
Nursing homes have a responsibility to hire staff members who can safely care for nursing home residents. If (1) the nursing home failed to do the appropriate background checks, (2) the nursing home hired someone that it should have known presented a danger to residents, and (3) your loved one was hurt by the nursing home's negligent hiring practices, your loved one might have a nursing home negligence claim.
Stop the Abuse: Contact Our Kentucky Nursing Home Abuse Lawyers Today
Your loved one deserves to be safe in a nursing home and to live free from exploitation, abuse, and neglect. If your loved one was hurt, our experienced Kentucky nursing home abuse lawyers are here to help you help your loved one navigate a potential nursing home negligence claim. Call us or start a live chat with us now to find out more about your loved one's rights and possible recovery.
Related Links: