You can't be with your loved one in her nursing home every minute of every day. You want to trust the nursing home to provide her with the care she needs and the respect she deserves, but you may have a nagging suspicion that she is being mistreated. Video footage could confirm your worst fears.
Caught on Camera: Families Learn the Truth About Nursing Home Abuse and Negligence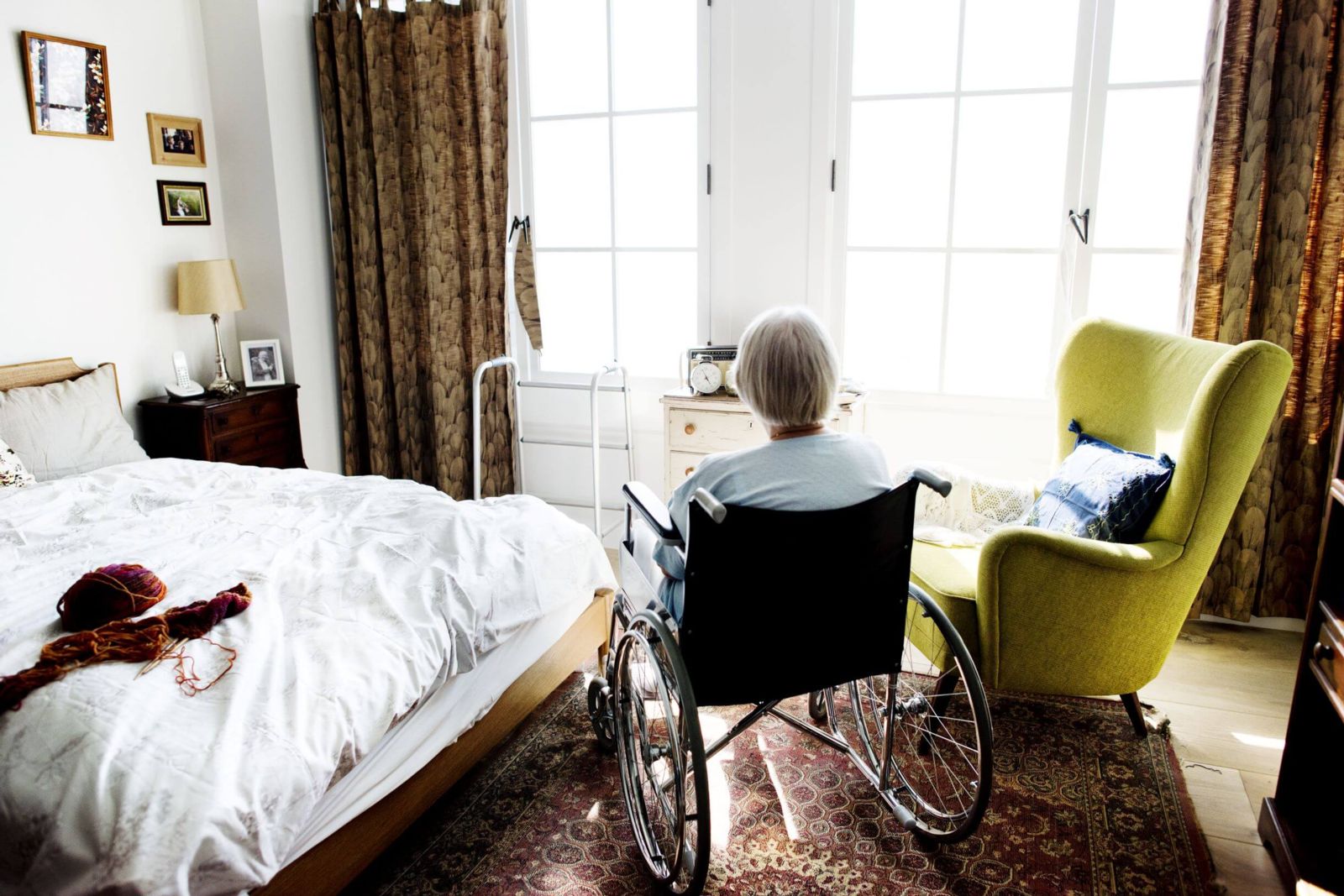 Since you can't always be at the nursing home to protect your loved one and he or she may no longer be able to report abuse and neglect to you, a surveillance camera or cell phone video recording may be valuable. Here's how video recordings have worked for two different families:
Surveillance video captures nursing home abuse. Gray and White Law represented the family of a man who died from malnutrition in a nursing home. His family installed a nanny cam before his death and found nursing home workers taunting him and eating his food.
Cell phone recording shows nursing home abuse. An Illinois family sued a nursing home and two nursing home aides after a video was taken and posted to Snapchat showing a 91-year-old woman with dementia being tormented by nursing home aides. The woman was known to dislike hospital gowns, and the nursing home aides were teasing her with a hospital gown while she was waving her arms in distress. The video was posted to Snapchat with the caption, "Margaret hates gowns" and two laughing face emojis.
Call Our Nursing Home Abuse Attorneys Today If You Suspect Nursing Home Abuse
It is crucial to act quickly to preserve video evidence before it is destroyed. To protect your loved one's rights, we encourage you to contact our experienced nursing home attorneys as soon as possible. Whether or not you have video evidence, our experienced and compassionate nursing home lawyers can analyze your loved one's case, advise you of your loved one's legal options, and, if you decide to hire us, fight for your loved one's fair and just recovery.
Start learning more right now by downloading our FREE guide, Fighting Back Against Nursing Home Abuse: What Families Need to Know to Help Their Loved One, or starting a live chat with us.