When a doctor writes a prescription, you should be able to believe that it was carefully chosen to help you recover, maintain your health, or alleviate your pain. You should be able to assume that the doctor has taken into account your medical history, has prescribed the correct dosage, and has thought about how this prescription will react with your other medications. You should be able to trust the pharmacist or hospital to safely fill your prescription. However, this is not always what happens. So, what happens when they screw up? Our medication error lawyers step in and hold them responsible for their mistakes.
Prescription Mistakes
Annually 1.5 million people suffer as a result of a medication or prescription error. Unfortunately, when these mistakes happen they can cause severe adverse reactions, especially in children and elderly patients.
Many times, prescription errors are caused by doctor or pharmacist negligence, and overworked hospital or pharmacy staff. Common examples include:
Drugs prescribed to a patient with a significant allergy or pre-existing condition.
An intravenous drug that was improperly diluted.
Not looking at the patient's record, resulting in the administration of the wrong drug, or wrong dose of a drug.
Illegible or ambiguous writing on the prescription.
Wrong or unclear dosing information on the prescription.
Omission of route or therapeutic duration.
Wrong measurement units (milligrams instead of micrograms, for example) for the dose.
A decimal being put in the wrong place on the dose.
Use of unclear or unnecessary abbreviations.
A pharmacy mix-up of drugs with a similar look or name.
The adverse reactions caused by medication errors may be severe and include things such as brain damage or death.
Anesthesia Errors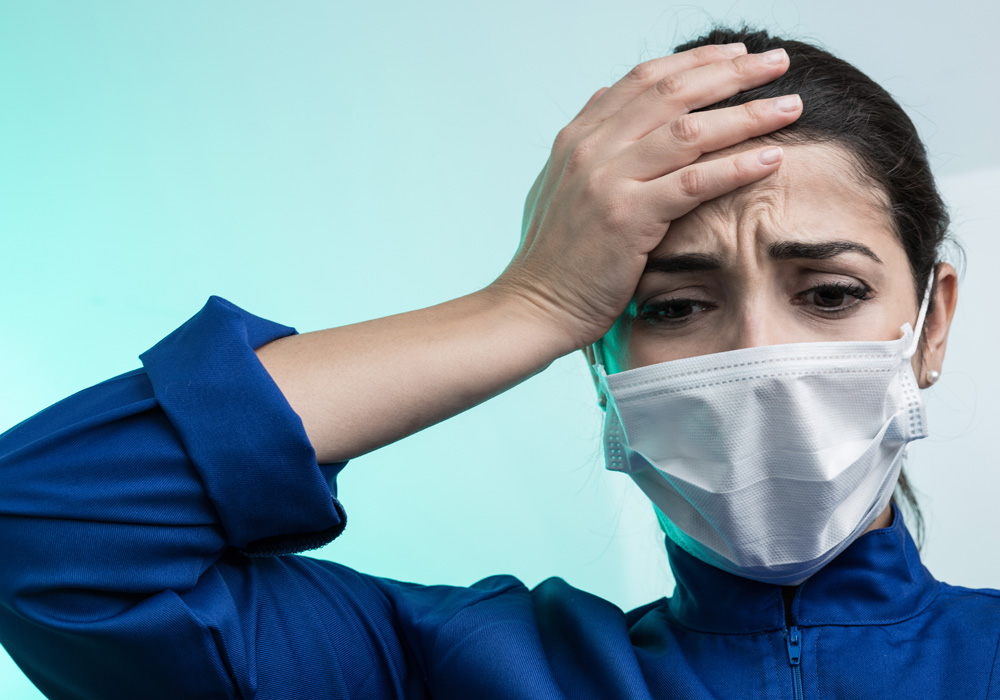 Many surgeries require general anesthesia. When an error is made in administering anesthesia the consequences can be devastating. Most errors arise from one of the following factors:
The technique used to apply the anesthesia is incorrect.
The amount of anesthesia used is inappropriate.
The monitoring of the patient is inadequate.
Generally, the anesthesiologist is responsible for the well-being of the patient during surgery and may be responsible for any errors that lead to injury or death. Some of the more severe complications associated with general anesthesia errors are brain damage and death.
Let Our Medication Error Lawyers Help You With Your Case
If you or someone you love is suffering because of a prescription drug mistake, our skilled Kentucky medication error lawyers will fight to help you put your life back together and get you the fair compensation you deserve.
At Gray and White Law, our Louisville medication error lawyers have an impressive track record of handling medication error cases. We know the laws and the experts to call on to fully investigate, prepare and pursue your case against the hospitals, doctors and pharmacies.
Bottom Line, We Know How to Get Justice for Drug Error Victims
In Kentucky, we have won some of the highest verdicts and settlements in medication error claims, both in and out of court. Our Louisville medication error lawyers have successfully sued numerous Kentucky hospitals, doctors and pharmacies as well as many well-known national pharmacy chains for medication errors resulting in serious injuries—including brain injury, paralysis, blindness and death.
Read Our Client Success Stories – Learn More About Our Experience With Kentucky Medication Error Lawsuits
If you suspect or believe a loved one has been the victim of a prescription error, wrong chemotherapy, radiation overdose, infant adverse drug reaction, anesthesia error, or nursing home medication error then please contact us immediately for a FREE CONSULTATION by calling us at 888-450-4456 or by filling out our online contact form at the bottom of this page.