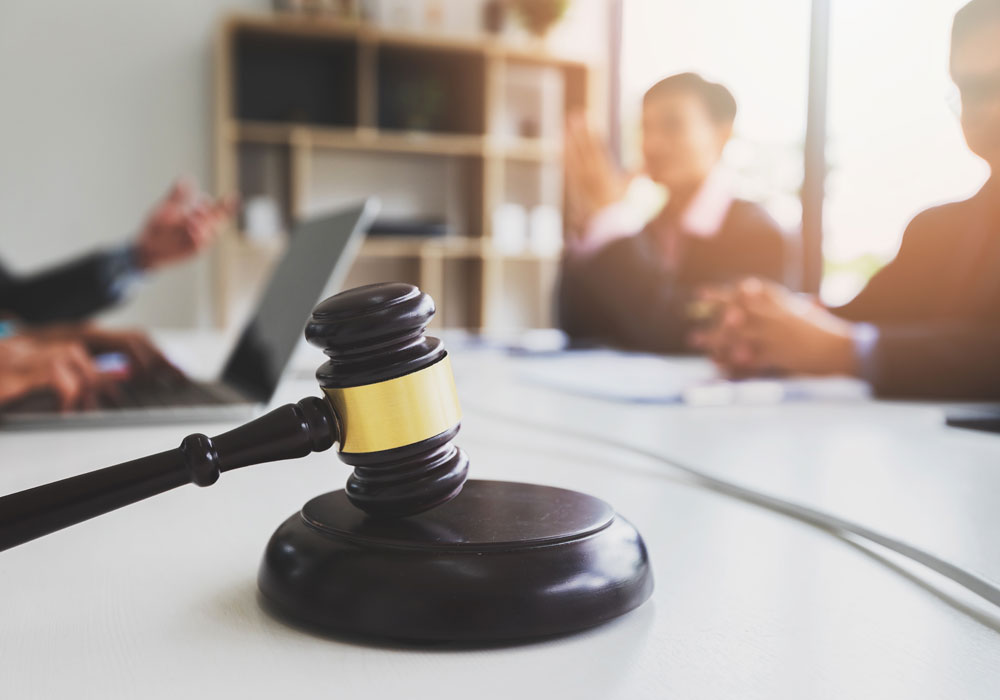 As one of Kentucky's premier trial law firms, the Louisville business litigation lawyers at Gray & White Law have a national reputation for winning complex business disputes.
Business owners know how important it is to honor agreements, and how infuriating it is when others don't. Most business disputes arise when someone fails to honor a contract agreement. Unless resolved during settlement negotiations, this will lead to a lawsuit in court.
These disputes will cost you time and money. We understand the monetary and non-monetary burden of litigation to your business, and our goal is to resolve your dispute in an effective and efficient manner. Our firm has the ability to handle your case on a pure contingency, hourly, or hybrid contract to fit your specific needs.
We Handle Complex Commercial Business Litigation and Contract Disputes in Kentucky
Gray & White Law is proven in business dispute litigation. Our experience and skill set in the court room and in negotiations set us apart from the typical business transaction law firm.
For over a decade we have represented individuals and small businesses throughout Kentucky and the region in complex multi-party business litigation as well as small business two party disputes. We treat each case as a unique set of facts and circumstances and work closely with our clients to develop a winning strategy.
Our Louisville-based legal team handles business dispute cases concerning:
Contract disputes
Breach of contract
Insurance disputes, including any problems concerning an insurer to pay your business for losses
Failure to pay for goods or services delivered
Business torts, including tortious interference with contractual relationships
Disputes among partners or shareholders
Business separations and dissolutions
Employment contracts
Trade secret claims
Nationally Recognized for High-Value Results
Not all business law firms are the same. Gray & White is different. We do not operate a high volume law firm. Instead, our size allows us to focus on your unique case and to concentrate our efforts on working quickly toward a resolution.
Our Kentucky law firm is recognized by clients, former clients, referring attorneys, other law firms, and businesses as providing straightforward legal advice and outstanding results.
Some of our successes include:
We believe in our ability to win your case and we accept business dispute cases on a contingency fee basis, hourly rate, or hybrid contract to suit your needs. Contact our Louisville, KY, business litigation lawyers today to discuss how we may be able to help you and your business.
RELATED LINKS